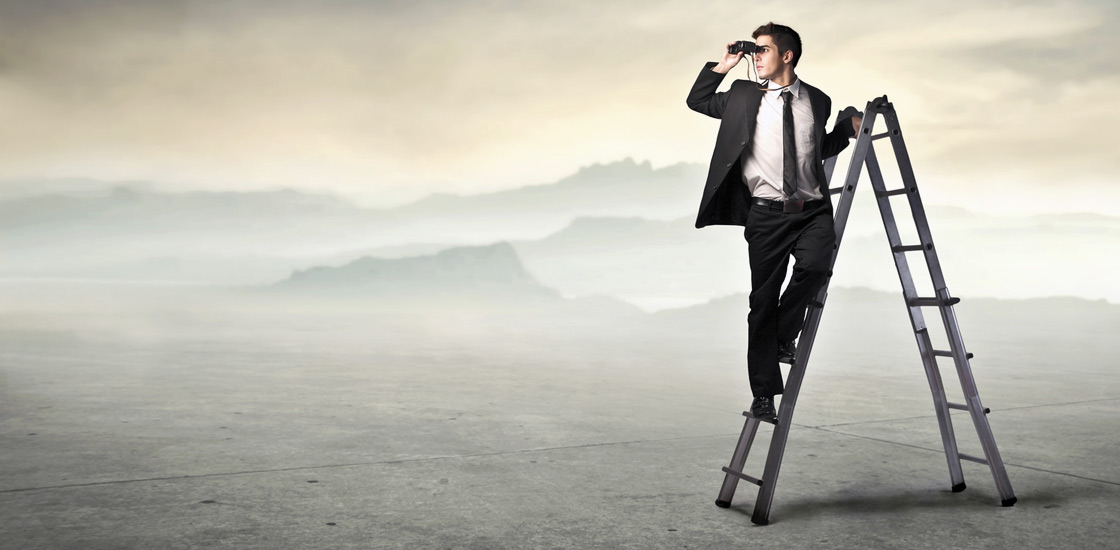 Looking for a new adventure?
stop waisting time searching
We value quality, not quantity, and focus on establishing long-term
relationships with clients based on honesty, respect and fairness.
WorkingED ist Ihr Partner für Executive Search / Direktvermittlung, Rekrutierung Dienstleistungen und HR Projektarbeit.
Executive Search / Werving & Selectie
WorkingED Executive Search wird durch Vertrauen und eine sehr proaktive Haltung gegenüber dem Arbeitsmarkt gekennzeichnet. Unsere Kandidaten bewegen sich in der Regel zu einem zweiten, dritten oder vierten Schritt ihrer Laufbahn (Karriere).
Recruitment Dienstleistungen
Unsere Berater sind erfahrene Recruitmentspezialisten. In einer Situation mit geringer Arbeitslosigkeit spielt das Recruitment eine wesentliche Rolle. Wir bereiten einen attraktiven Anzeigentext vor und sorgen dafür, dass die richtige Zielgruppe angesprochen wird.
HR Projektarbeit (Ad Interim)
WorkingED verfügt über ein großes internationales Netzwerk von erfahrenen Fach- und Führungskräften in verschiedenen Bereichen wie Personalwesen, Finance & Control, IT, Engineering, Management, Logistik und Supply Chain.
Möchten Sie der nächste Kandidat sein, mit dem wir eine neue Position erfolgreich besetzen?
Dann kontaktieren Sie uns!