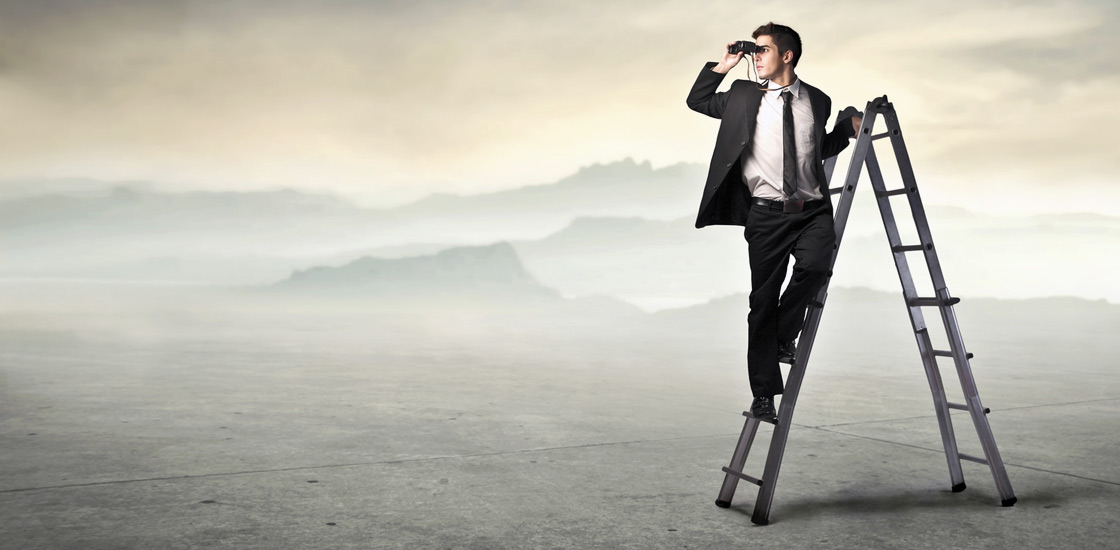 Looking for a new adventure?
stop waisting time searching
We value quality, not quantity, and focus on establishing long-term
relationships with clients based on honesty, respect and fairness.
WorkingED is uw partner voor Executive Search/Werving en Selectie, Recruitment Services en HR Consultancy (Ad Interim).
Executive Search / Werving & Selectie
WorkingED Executive Search kenmerkt zich door vertrouwen en een zeer proactieve houding ten opzichte van de arbeidsmarkt. Onze kandidaten zijn over het algemeen toe aan een tweede, derde of vierde carrièrestap.
Recruitment Services
Onze recruiters zijn ervaren specialisten op hun vakgebied. In een krappe arbeidsmarkt speelt recruitment een essentiële rol. Wij zorgen voor een wervende advertentietekst en zorgen dat deze door de juiste doelgroep gevonden wordt.
HR Consultancy (Ad Interim)
WorkingED beschikt over een groot (internationaal) netwerk aan ervaren specialisten en managers op diverse werkgebieden (HRM, Finance & Control, IT, Engineering, Management, Logistics en Supply Chain).
Ben jij de volgende kandidaat waarvoor wij succesvol een functie invullen?
Neem dan nu contact met ons op!